Stick Standoff (2 players)
Hi everyone! I'm Imilkowski Dev, I have a YouTube channel, and this is my small project I'v been working on :)
This is a 2 players, stickman fighting game where you fight with melee-only weapons. The goal is simple - be better than your opponent and win more rounds than him. Unfortunately this game doesn't have a singleplayer mode, so you need to have someone to play with :)
This game features fancy physics, decent combat and satisfying visual effects. I hope you will enjoy the game, although if sth is not going to work or you will encounter a bug, I will sadly not going to fix it because as soon as I'm going to publish this game, I will set off with a new game project :)
YouTube: https://www.youtube.com/channel/UCOCTgbHNPweX6uIHJAX9t3g
Twitter: https://twitter.com/imilkowski_b
Install instructions
Extract and double-click the executable
Download
Download
Stick Standoff Windows.zip
25 MB
Comments
Log in with itch.io to leave a comment.
ehhh cool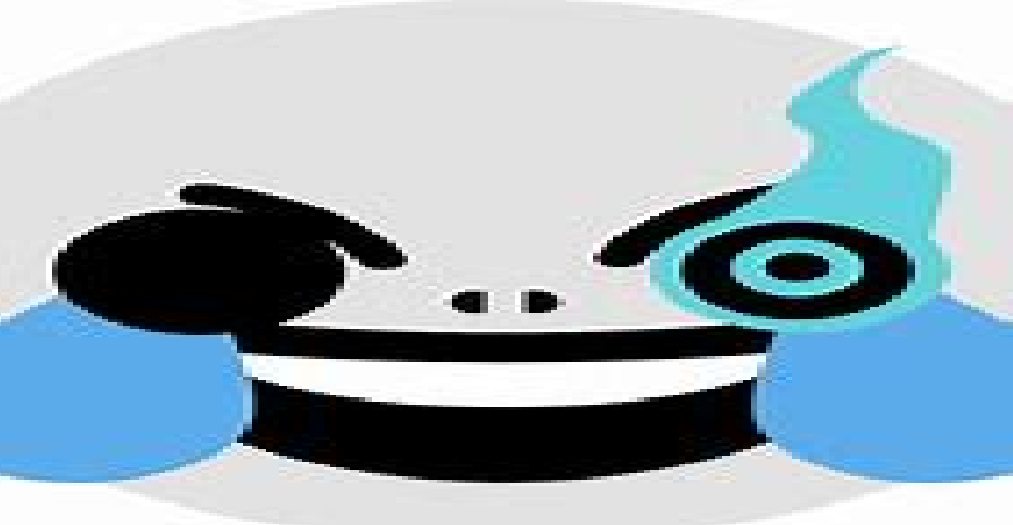 This is game is amazing
also this happened (i dont regret waiting for this to happen)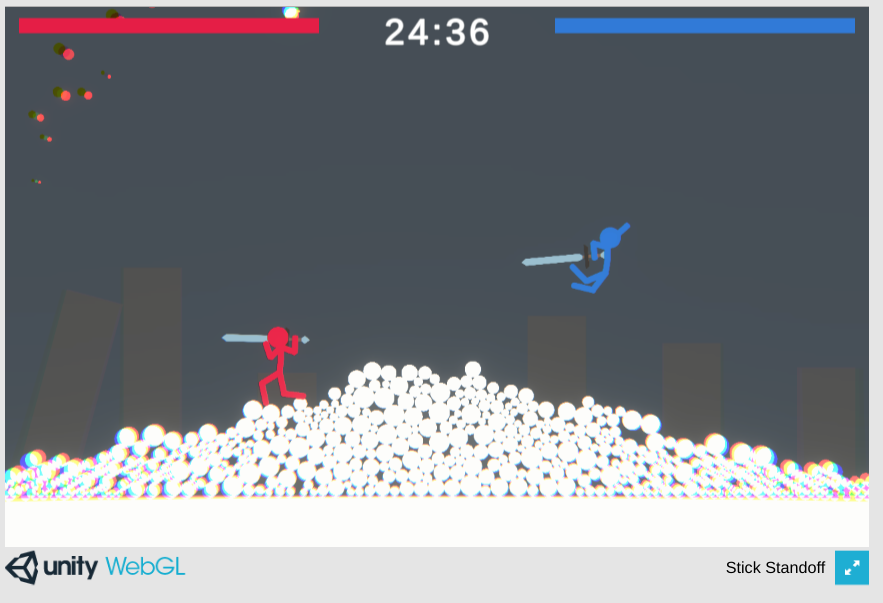 can you plz make AIs i have no one to play with
really good and fun game me and my friend had alot of fun and the stickman physics are great
That is awesome! Glad you liked it 😄
can you make online multiplayer
I don't work on this game anymore and not sure how to make multiplayer too :)
why does blue jump higher then red
This might be bug... but I don't think so as I checked. Every action here is completely based on physics, so sometimes it might appear that the jumps etc. are not always the same.
This is a great game. I can't wait to play this with some friends after lockdown ends.
Very nice game, but you should add some AI so you don't need a friend to play it, just for people with no friends
Thanks, I know... The AI for this game is not that easy to make, everything here is physic based and clumsy
HectorTL way to mentally abuse some children without friends